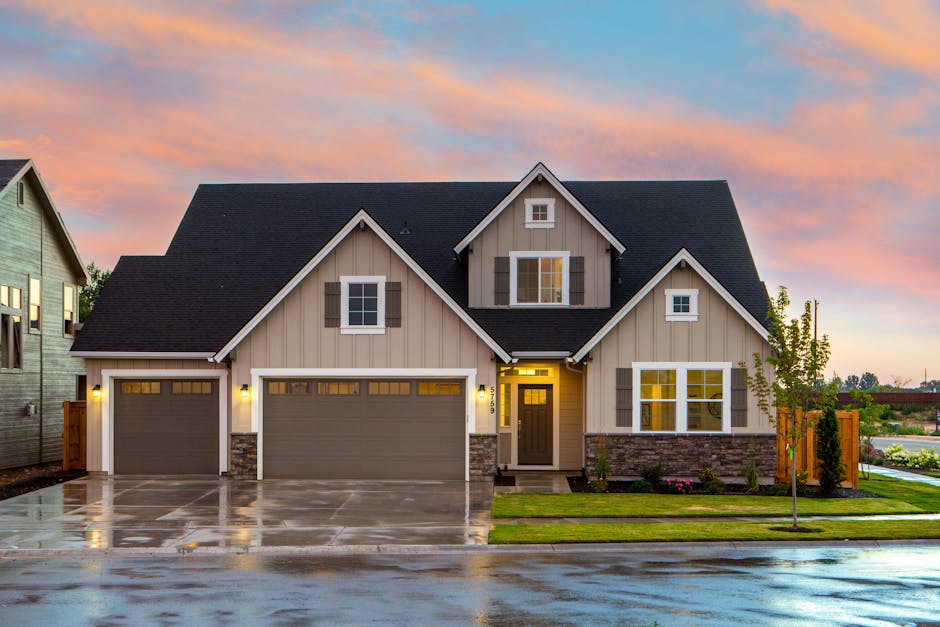 How to Choose a Roofing Company
Installing a new roof is one of the biggest projects you, as a homeowner, will ever spend on in your lifetime. It is, after all, the first thing that protects your family from harsh weather and other elements. Regardless of whether you need a quick repair or a complete replacement, you should only trust a reputable roofing company.
Here are tips to help you find a good contractor:
Talk to a number of contractors.
You have to talk to a number of roofing companies so you can get a reasonable price range. At your meeting with each roofer, make sure to ask important questions that can help you make a good hiring decision.
For instance, which parts of my home have to be inspected in order for you to offer an estimate? Will you give me a detailed list of the costs involved? Does your estimate factor in material price adjustments? How will the material affect the cost of the project? Can you give me a quote for repairs that usually come with roof installation or replacement? How much do I pay for roof removal
You have to talk to at least three contractors before deciding whom to hire. Compare their bids, but keep in mind that price is but one part of the project.
A new roof installation costs an average of $7,600, but your final price will largely depend on your choice of material. If you find any unusually low or unusually high offers, be wary. That means something's not right, and you probably don't have to know. Just look elsewhere.
Know the contractor's credentials.
Besides getting a few bids from pros, it's important that you research the contractor you choose.
Before you ask for estimates, research the contractors first.
A reputable contractor will have a license and insurance coverage, as well as evidence to prove it. Remember that licensing and insurance requirements are different in every state, so do find about your state's specific laws or regulations.
Ask for references.
Ask for and call at least three references for each roofer you're considering. This will give you a sneak peek into how these professionals operate. If they're not willing to give you references, that could be another red flag.
Pick a specialist.
Choose a roofer with material-specific experience. While all professionals will have worked with all types of roofs before, you'll want someone that actually specializes in the one you want. Besides, each type of roof installation will have its nuances. In any case a skilled roofer will finish your job on time, on budget, and error-free. If you hire someone who lacks experience, you may only be setting yourself up to more repairs, longer deadlines and inaccurate estimates.
Review the agreement and warranties.
Read every item on your agreement before signing it, and make sure to ask for clarification if necessary, especially regarding warranty. The standard is 5 years for the workmanship and 20 to 40 years for the roof itself.
What Research About Services Can Teach You
News For This Month: Services…
Continue Reading